Wolf / Loup Otter / Loutre Wildlife field & expeditions

Wildlife Expeditions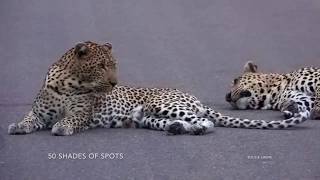 Leopards' sex tape in Kruger Park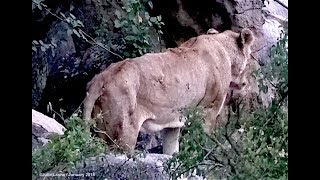 HIDDEN DEATH IN KRUGER PARK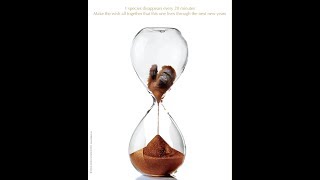 An injured sun bear for the dishes in Borneo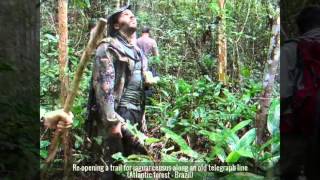 Expedition For Jaguar & Tapir Conservation in the Atlantic Forest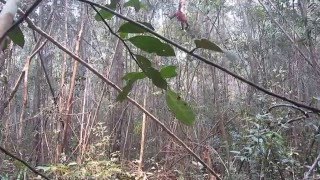 Wild baby&mother orangutan
Leopards' sex tape in Kruger Park

Leopards mating on January 2018 on H1-1 to Pretoriuskop before S65. Observing animals behaviors, these 2 leopards invite us in their bedroom at several occasions. We met them first at 4:30 AM running after each other to mate on rocks where a sick lioness chase them. It seems that ...They followed us and 3,5 km later and at the end of dawn at less than 5 meters from our car, alone in silence,engine switched off, they shared with us their intimacy.

HIDDEN DEATH IN KRUGER PARK

Hidden Death Sicknesses are devastating Kruger Park...After distemper fever, anthrax, TB is still killing lions...

An injured sun bear for the dishes in Borneo

Expedition For Jaguar & Tapir Conservation in the Atlantic Forest

I belonged to this scientific expedition field research to conduct a census and monitor the population of jaguars (endangered) in the Atlantic forest. My work is to collect data (GPS, maps ...), locate tracks, place and inventory camera traps to identify them, and discuss with local populations affected by predation on their cattle to establish a conservation strategy involving the whole community.

Wild baby&mother orangutan

Endangered wild baby&mother orangutan in the forest of Borneo, some of the last survivors of deforestation and replacement by the palm oil trees industry. I was there to process to behavioral observations and to monitor the distribution, population status and ecology of the forest's flagship ape species, mainly the endangered orangutan (Pongo pygmaeus), southernBornean gibbon (Hylobates albibarbis) and the clouded leopard in the Sabangau Forest.
Wolf / Loup
Otter / Loutre
Wildlife field & expeditions